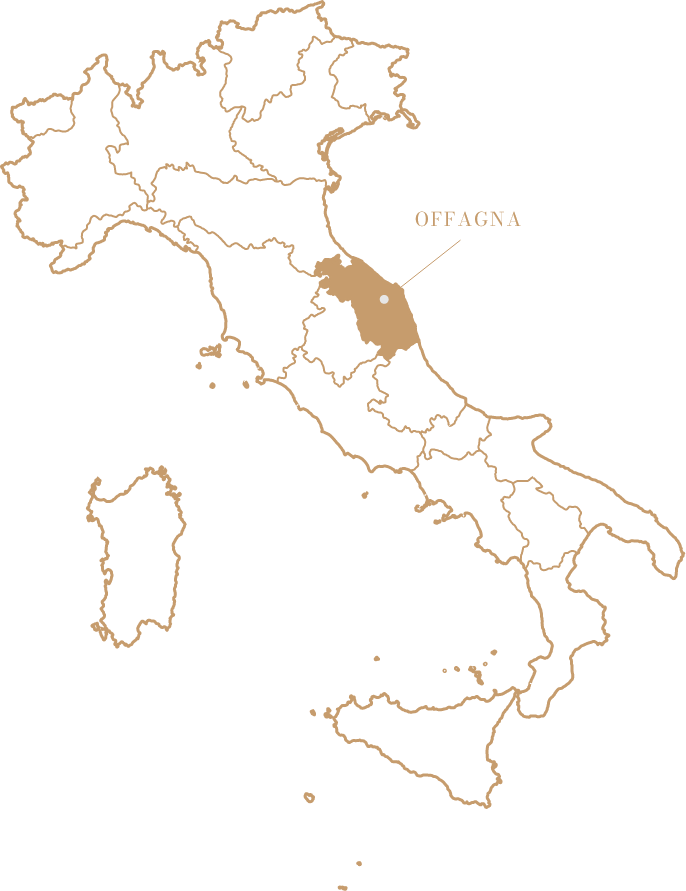 Simplicity is in our opinion a very hard characteristic to obtain.
Out work focuses on seeking a perfect balance in the vineyard to obtain healthy grapes which will only need to be harvested and pressed. 
We don't produce "natural" wines, but simple wines produced following biological principles and the utmost respect for the land we use.
Our objective is sustainability: the materials used to build the cellar, the rainwater harvesting, and the low CO2 impact packaging form the basis of our approach.