The d'ISTINTO Bistrot in Vigna is the result of the immortal love story between Food and Wine.
The Food Experience is proposed by the staff of the ISTINTO restaurant, a project born in 2015 in its original location in Marzocca di Senigallia (AN).
You can dine on the rooftop terrace while admiring the sunset or enjoy a relaxing aperitif on the lawn.
What we offer is a taste experience that aims to create a bridge between the territoriality of the ingredients and the modernity of the preparation and cooking techniques, for an all-personal reinterpretation of traditional recipes, regional and otherwise, expertly paired with our wines.
For inquiries and reservations
it is possible to write to us using the
form on the page
or by sending an email at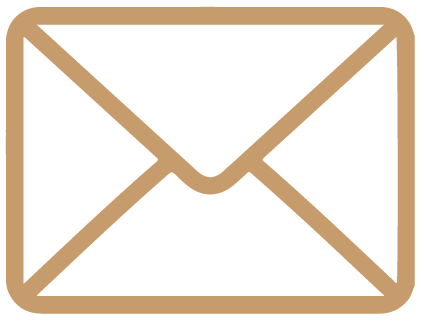 info@iomangiodistinto.it
or by contacting us by phone/whatsapp at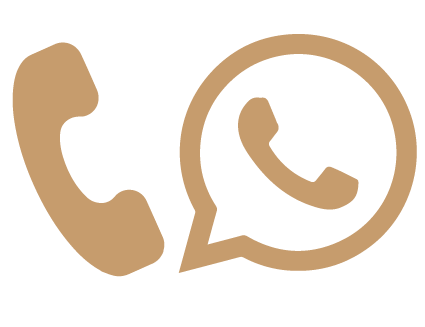 3471573981
or at
373 7761397